Say hello to...
Health. Wellness. & Love.
Hey you,
Thanks for your interest in Nourishments Health Studio. I am Si-Si McQuade the founder of Nourishments Health Studio. My mission is simple: improving the lives of my clients. My intention is to create an environment for your health – wellness & love. When you walk through the doors, you are going to feel and see that immediately. Come in for your first treatment and you'll be introduced to new ways to support your personal journey towards healthy balance and wellness in your body and life. I will lovingly guide you to find the right treatments, products and recommendations for your health and wellbeing. I have so much to share with you and I can't wait to welcome you to my very special space.
With love,
Si-Si
My Treatments
In today's world, focusing on our internal digestive health - as well as our external physical health - is vital to maintaining a core balance within our bodies. I focus on collaborating with you to help you gain the health and wellness your body is desiring.
Colon hydrotherapy
A healthy, well-functioning digestive system is the essential to supporting whole body health.
Intuitive Massage
A powerful approach to a balance of body, mind and spirit involves massage to relieve pain and energy blockages.
Nourishments Health Studio
My studio is meant to feel like home.
There's always a cool glass of mint water and a pair of warm slippers waiting for you.
Here's what my clients say...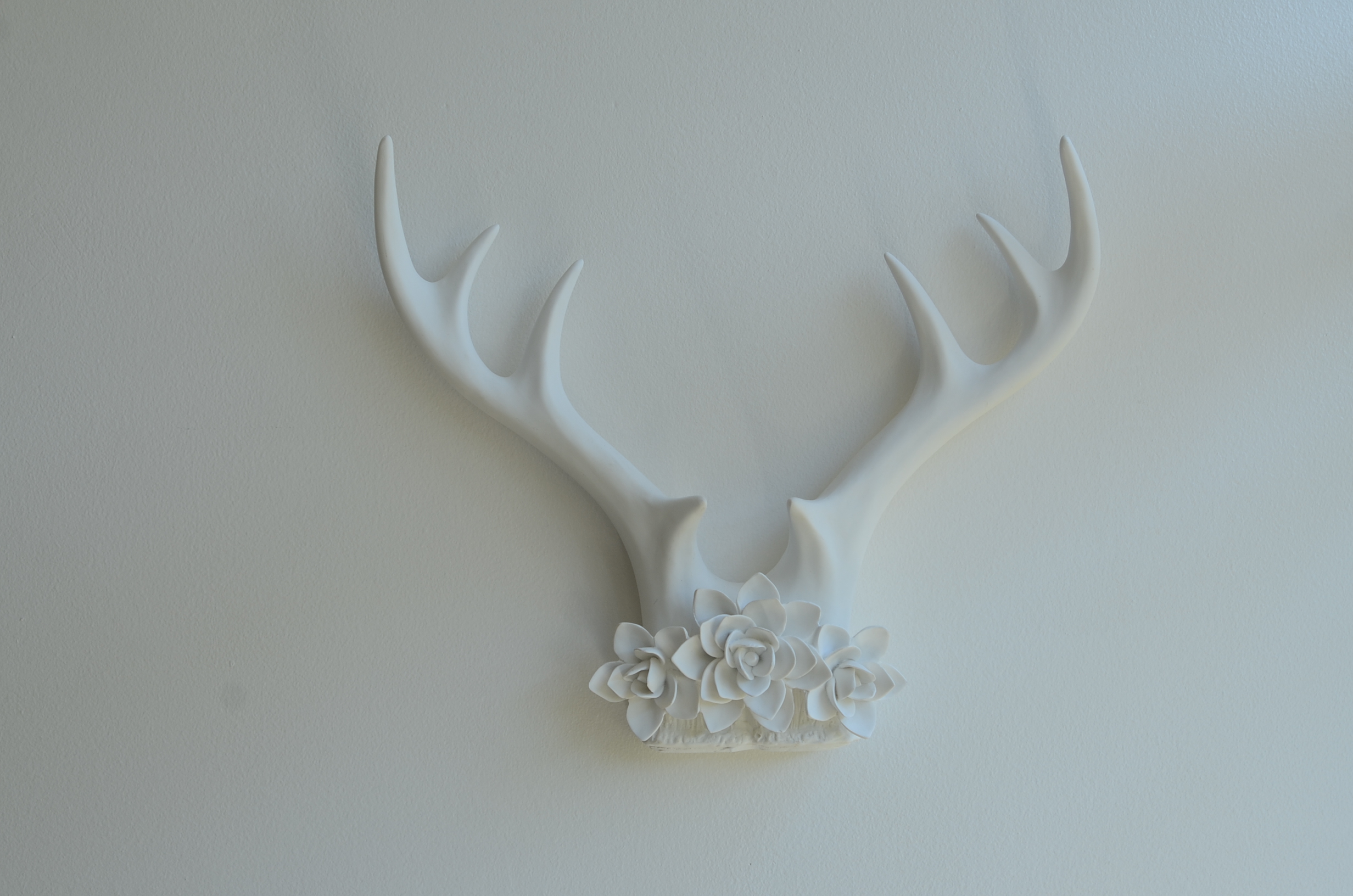 I care about you
Whether it is a massage session or a colon hydrotherapy session, I want you to feel welcome. This genuine connection is the foundation for one of my greatest passions: helping people achieve their health goals by building a supportive, nurturing environment where you will receive skilled treatments performed by me with love and guidance.
"I want to attract people who are ready to be vulnerable in a new way, who can feel safe with me; those who are feeling a pull to do things a little differently in order to enhance their personal wellness."
Si-Si
Read more about my clients' Experiences